From World War II until Desert Storm, the Oakland Army Base was the U.S. military's largest seaport West of the Mississippi. This site had been a sandy marsh the previous century, and for millennia before that, but at its peak during the Vietnam War, it grew into "the largest military port complex in the world."
Situated at an industrial confluence of roads, rails, and shipping lanes, it served as a supply hub for the entire Pacific. Although hundreds of thousands of service members passed through en route to overseas assignments, most of the day-to-day workers at this "town within The Town" were civilians. For decades, burly ILWU members hoisted a nonstop stream of cargo, college girls working as part-time secretaries filed mountains of paperwork, determined clerks climbed the ranks of civil service, and countless others staffed the Base's grocery store, morgue, bowling alley, night club, and other facilities.
After the Base was decommissioned in 1999, during a wave of closures that wiped out the Bay Area's formerly substantial military presence, UC Berkeley's Oral History Center spoke with dozens of people (military and civilian) about their connections to this site. The interviews, compiled in "The Oakland Army Base: An Oral History," span topics ranging from an astonishing tale about President Roosevelt's visit to resentments still lingering over the Base's unexpected termination and controversial redevelopment process. In these stories, whiskey flows, fists fly, foundations are driven deep into mud, careers flash by, trust is earned, orders are disobeyed, victories are celebrated with songs and parades, roads crumble, and cold, wooden coffins are draped with American flags.
Instead of contextualizing these memories with narration, per this podcast's usual format, I've decided to present these voices as an audio collage, assembled in roughly chronological order. Hearing these interview tapes felt like time-traveling and my goal was to create an episode that captures the feeling of taking a four-dimensional guided personal tour through the kaleidoscopic history of this sprawling complex. If you want the full, immersive experience of tasting the salty wind while you listen, head down to Middle Harbor Shoreline Park (which is adjacent to the former Base site) or the path that parallels Burma Rd. Social distancing shouldn't be a problem – truck drivers far outnumber pedestrians in this flat, grey stretch of far West Oakland. I wouldn't recommend walking along Maritime St, the main drag that cuts through the heart of the Base site, due to the constant flow of noisy semis and gritty construction dust, which tends to get in your eyes during the often gusty days. Listen to the episode here: Apple / SoundCloud / Spotify / or wherever you get podcasts.
Special thanks to Oral History Center's project team: Martin Meeker (director), David Dunham, Vic Geraci, Lisa Rubens, Ann Lage, Robin Li, Jess Rigelhaupt, and Julie Allen. Additional thanks to the interview subject whose voices are heard in this episode: Eleanor Bollinger, Mark Braly, George Bolton, George Cobbs Gordon Coleman, Steve Darrow, Grant Davis, George Gabler, Aliza Gallo, Thomas Galvin, Margaret Gordon, Fred Gowan, Jim Johnson, Robert Lippincott, Janice McDonald, Rose Medina, Mary Meyers, Monsa Nitoto, Bob Nordan, Leo Robinson, Stan Rudney, Lee Sandahl, Sydney Santos, Robert Taylor, Davetta Thibeux, Michael Thomas, Queen Thurston, and Cleophas Williams. Here's a link to additional biographical information and full interview transcripts.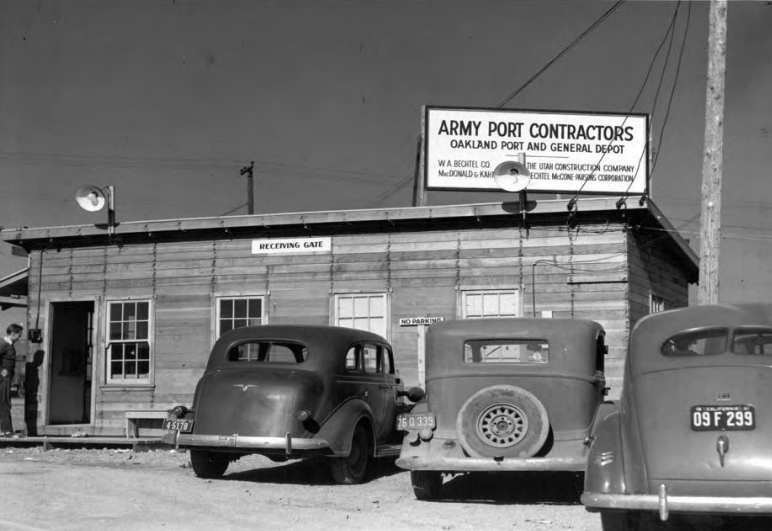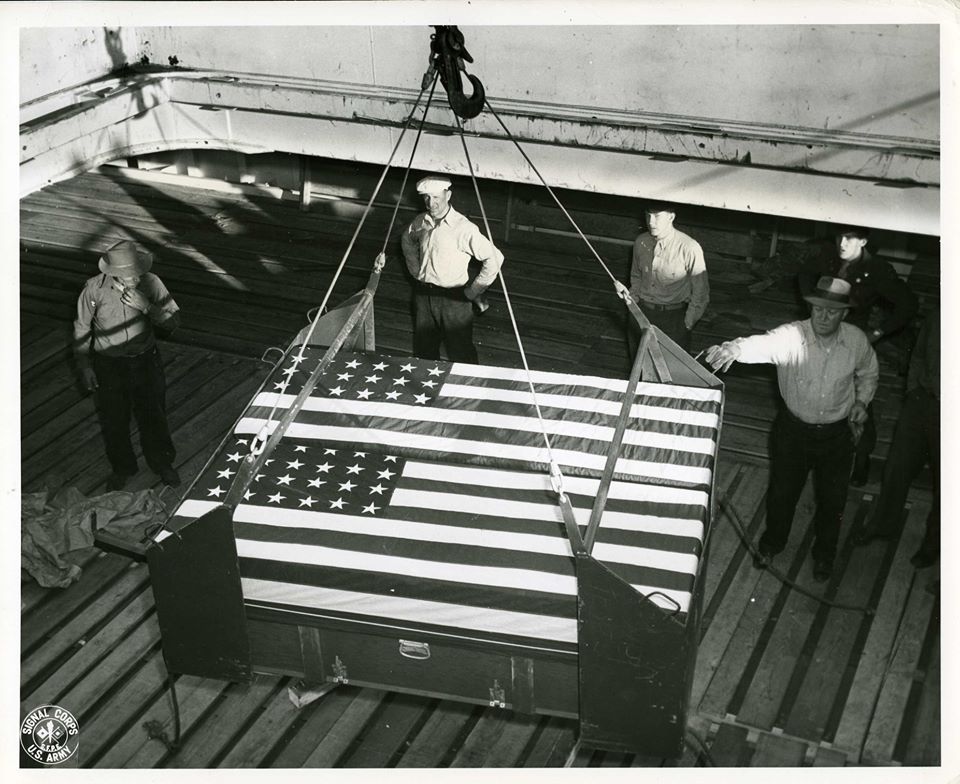 East Bay Yesterday can't survive without your support. Please donate to keep this show alive: www.patreon.com/eastbayyesterday