The first part of this episode originally aired three years ago, when the Oakland Museum opened an exhibit of Dorothea Lange photos called Politics of Seeing. Now, the Oakland Museum is launching a huge digital archive of Lange's work, so I've decided to re-run the original episode plus a new interview with Drew Johnson, OMCA's Curator of Photography and Visual Culture.
The photograph above, which was taken at Alameda County's Superior Courthouse in the mid-1950s, perfectly illustrates why Lange's work is worth a new look in 2020. The same kinds of social crises that she documented – racism, poverty, a deeply flawed criminal justice system – are still dominant forces in American culture. Scroll down to see more of the images discussed in this interview – and listen to the full episode here: Apple / SoundCloud/ Spotify.
Here's the description for the original episode:
Dorothea Lange is one of the most famous photographers of all time, but the local work she did during her many decades as an East Bay resident is often overlooked. This episode explores how she went from taking portraits of the Bay Area's wealthiest families to documenting the poor and working class. Dorothea's goddaughter, Elizabeth Partridge, and Drew Johnson, curator of the Oakland Museum's new Dorothea Lange exhibition, share insights on what makes her photographs so iconic—and why they're still so relevant.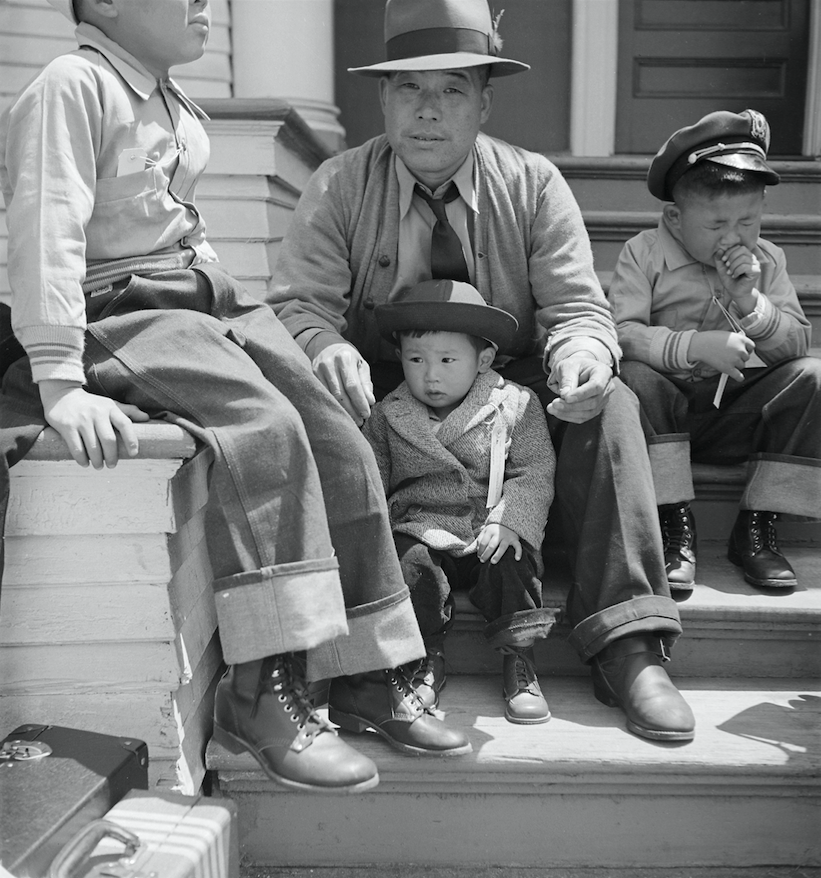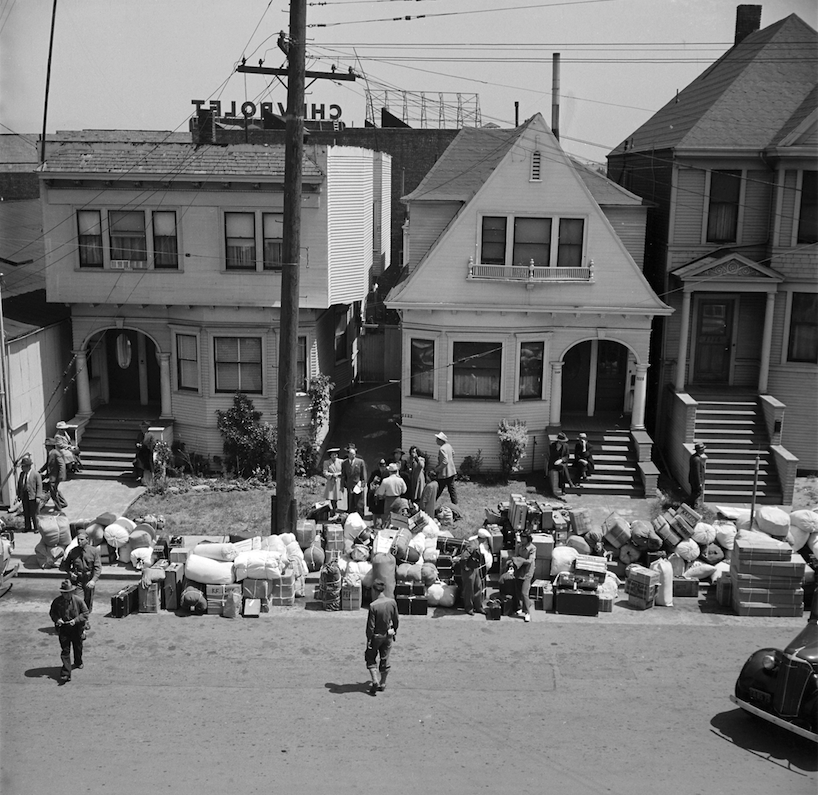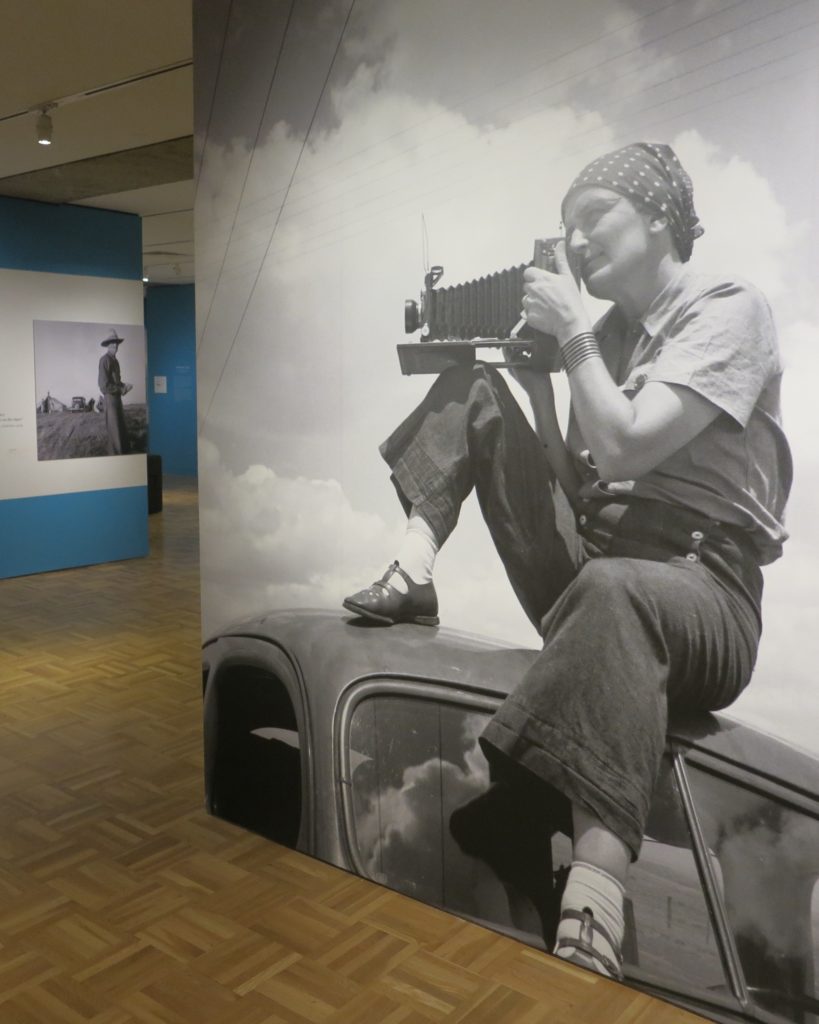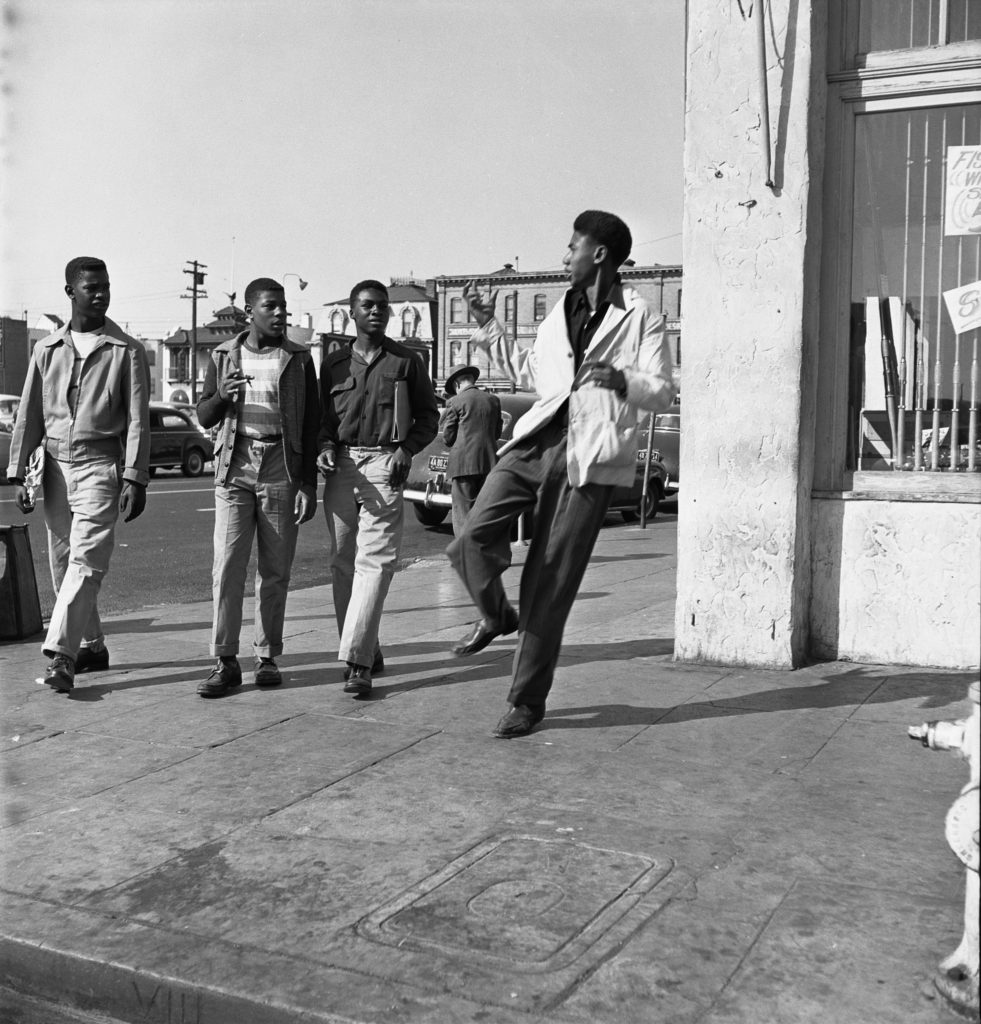 East Bay Yesterday can't survive without your support. Please donate to keep this show alive: www.patreon.com/eastbayyesterday