Oakland Tribune columnist Delilah Beasley's legacy of preserving the history and culture of California's African Americans is invaluable. In addition to being the first Black woman to be published regularly in a major U.S. newspaper, Beasley also researched and wrote "The Negro Trail-Blazers of California," a ground-breaking book that centered the lives of people of color decades before the rise of the ethnic studies movement.
"Trailblazer: Delilah Beasley's California" (Published by Clockshop) is a new work by Dana Johnson and Ana Cecilia Alvarez that artfully explores the life and impact of this pioneering journalist. Join us for a conversation with the authors moderated by East Bay Yesterday podcast host Liam O'Donoghue about Beasley's role as an influential historian, her life in Oakland, and much more. (March 24, 6pm-7:30pm)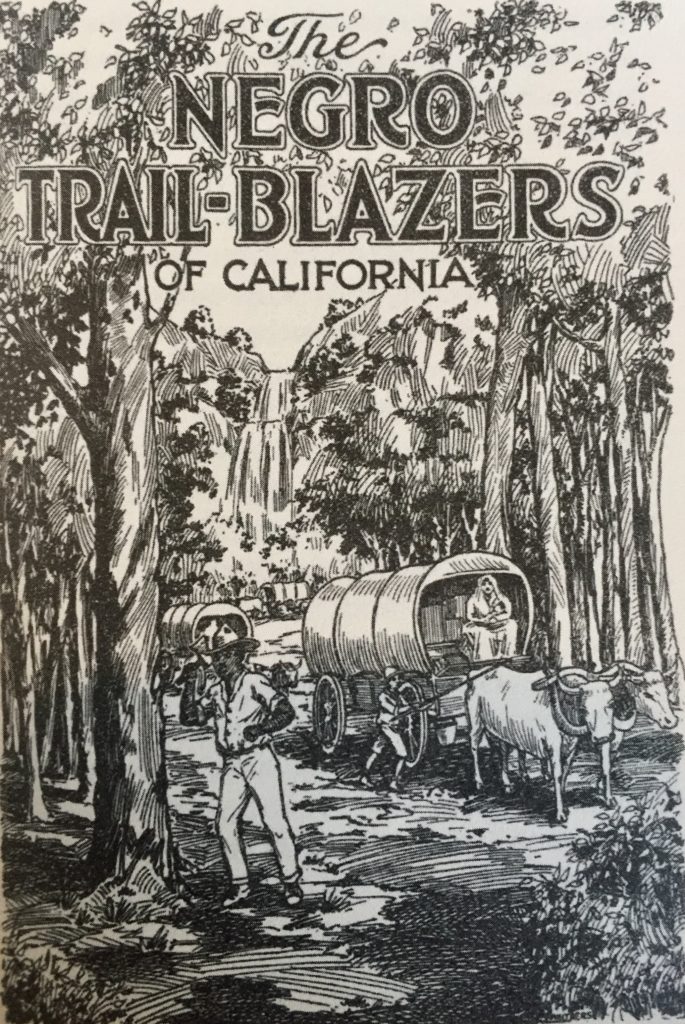 This event is free, so early arrival is recommended to guarantee seating. There will be an audience Q&A following the interview. For more information on "Trailblazer" and Clockshop, visit: http://clockshop.org/project/five-at-the-huntington/publications/ 
About the speakers:
Dana Johnson is the author of the short story collection In the Not Quite Dark. She is also the author of Break Any Woman Down, winner of the Flannery O'Connor Award for Short Fiction, and the novel Elsewhere, California. Born and raised in and around Los Angeles, she is a professor of English at the University of Southern California.
Ana Cecilia Alvarez is a writer born in Mexico City and raised in Southern Florida. She holds an MFA in Creative Writing from the California Institute of the Arts, where she now teaches. She is the Development and Communications Manager at Clockshop.
Liam O'Donoghue is the host and producer of the East Bay Yesterday podcast and co-creator of the Long Lost Oakland map. His journalism has appeared in outlets such as KQED Arts, Berkeleyside, Open Space, KALW-FM, Mother Jones, Salon, East Bay Express, and the syndicated NPR program Snap Judgement.